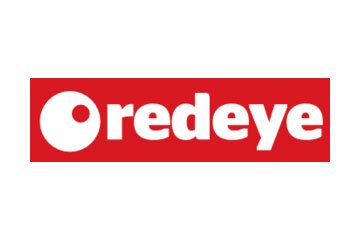 Aloha Poke is solving lunchtime woes with build-your-own bowls – RedEye
Thanks for the coverage, RedEye!
But what really makes the bowl is glistening tobiko, or flying fish roe, and tempura-fried onion. Each bite includes a salty, satisfying pop of that mix. The final touch is a fiery, sweet combination of chili aioli and samurai sauce, which is a sweet soy glaze similar to unagi sauce.
View the full article here: Aloha Poke is solving lunchtime woes with build-your-own bowls – RedEye