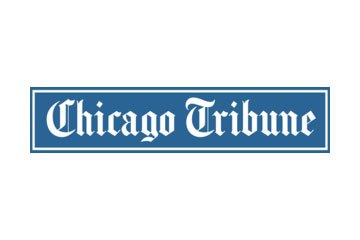 The best things we ate and drank in 2016 – Chicago Tribune
Thanks for including us, Chicago Tribune!
Trends be damned, but this is all I wanted to eat at lunch for months this year. True to its name, the bowl is filled to the brim with contrasting textures, from crisp vegetables to brightly colored tobiko.
View the full article here: The best things we ate and drank in 2016 – Chicago Tribune