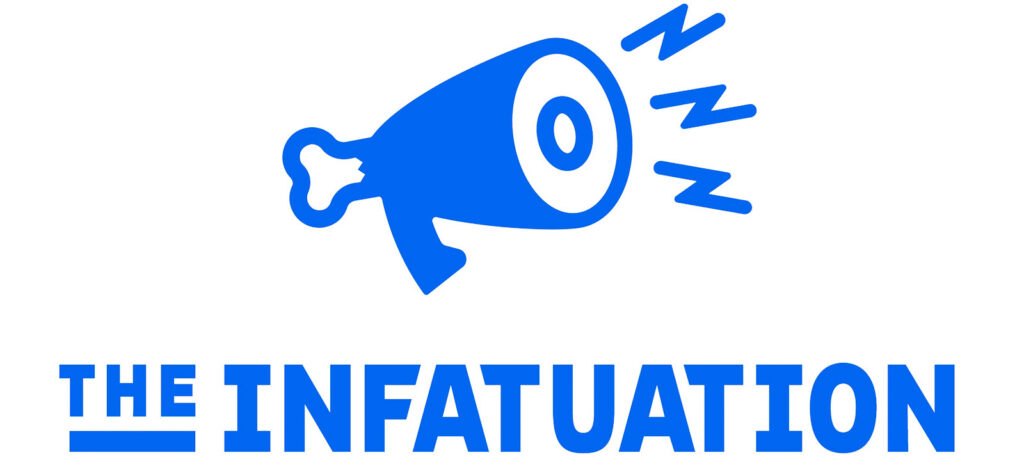 You can't run. You can't hide. – A Review by The Infatuation
Thanks for the review, The Infatuation!
We'd imagine that the logistical issues of getting quality, sushi-grade fish to Chicago are probably pretty complicated, but Aloha Poke has figured it out – both the salmon and tuna are really good. The bar has been set high for the influx of poke spots to come.
View the full article here: REVIEW: Aloha Poke Co. – The Infatuation