su·per·food
/ˈso͞opərˌfo͞od/ 
noun
a nutrient-rich food considered to be especially beneficial for health and well-being.
---
The Aloha Poke Company team believes that fresh and delicious food is the key to a well-lived life.🍍 Our bowls aren't just great looking; they're packed with healthy, carefully sourced superfoods. You know, the stuff every healthy diet consists of!
Superfoods are nutrient-packed foods that can help you fight disease, boost your energy and even lose weight. So whether you're looking to lift your mood or treat yourself, you can do it by designing your own Superfood Bowls.  Check out the ingredients below!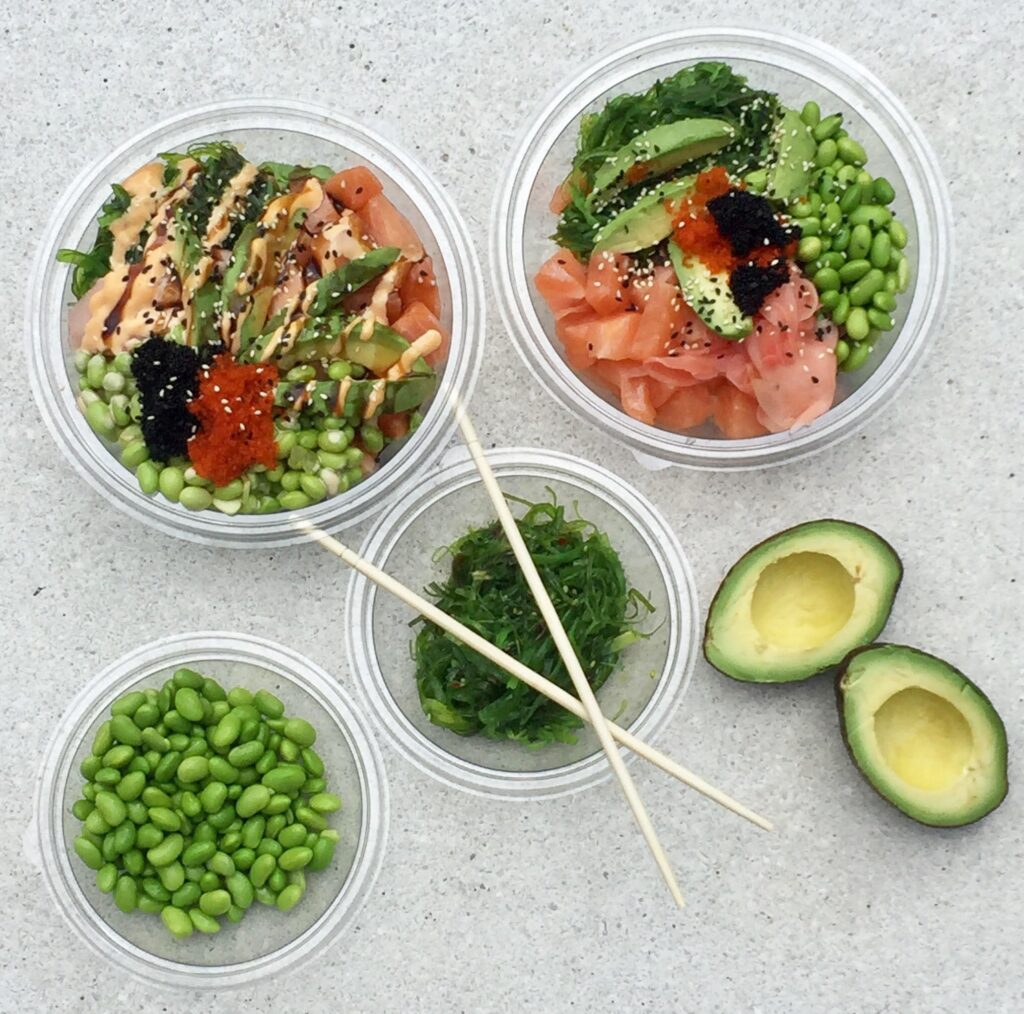 Avocado
Adding avocado to your bowl (or to pretty much anything,) makes your food that much more delicious. Avocados are high in monounsaturated fat called oleic acid, which helps lower cholesterol. They are packed with nutrients and minerals good for your heart, skin and eyes. Avocado is a MUST ADD to your superfood bowl….and we don't even charge extra!😉🥑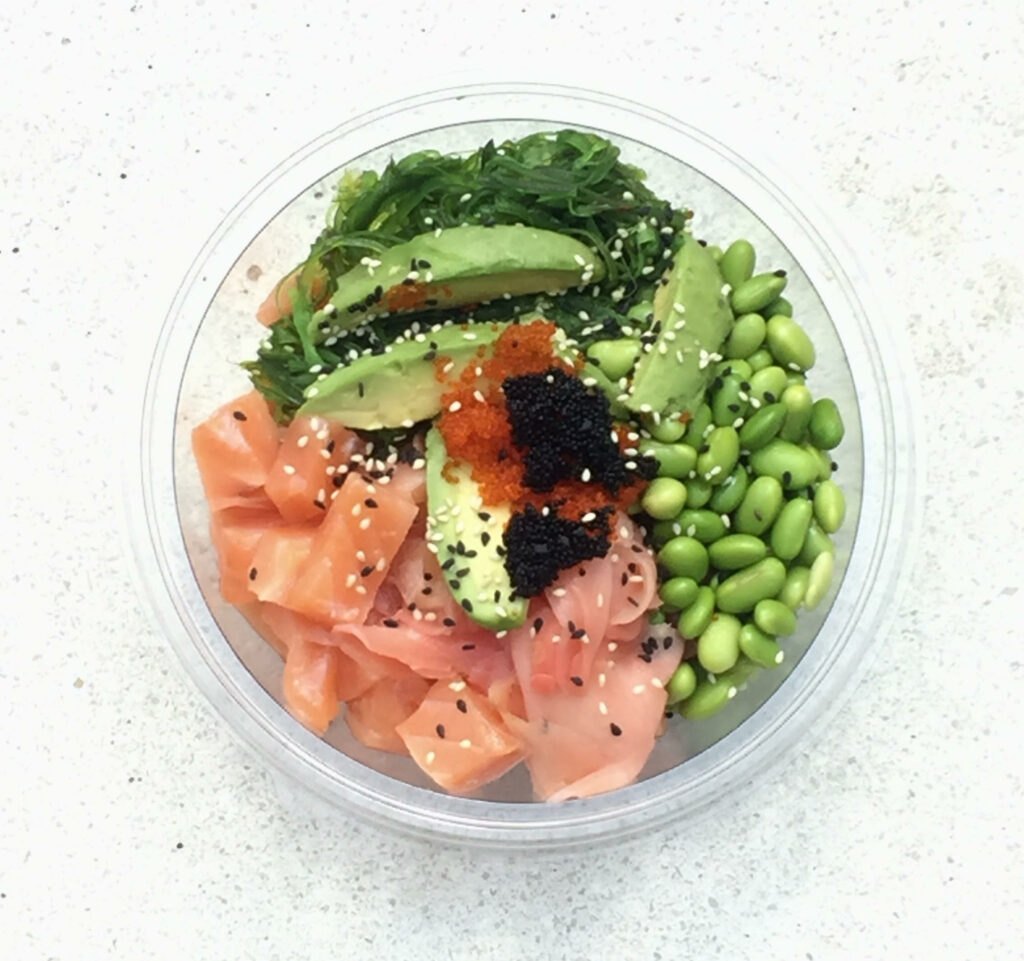 Salmon
The Aloha Poke is busy everyday slicing & dicing fresh caught salmon. Packed with Omega-3 fatty acids, salmon is said to help lower the risk of heart disease, give you brainpower to keep you awake and may even boost your mood. Order it naked or marinated; we got you covered!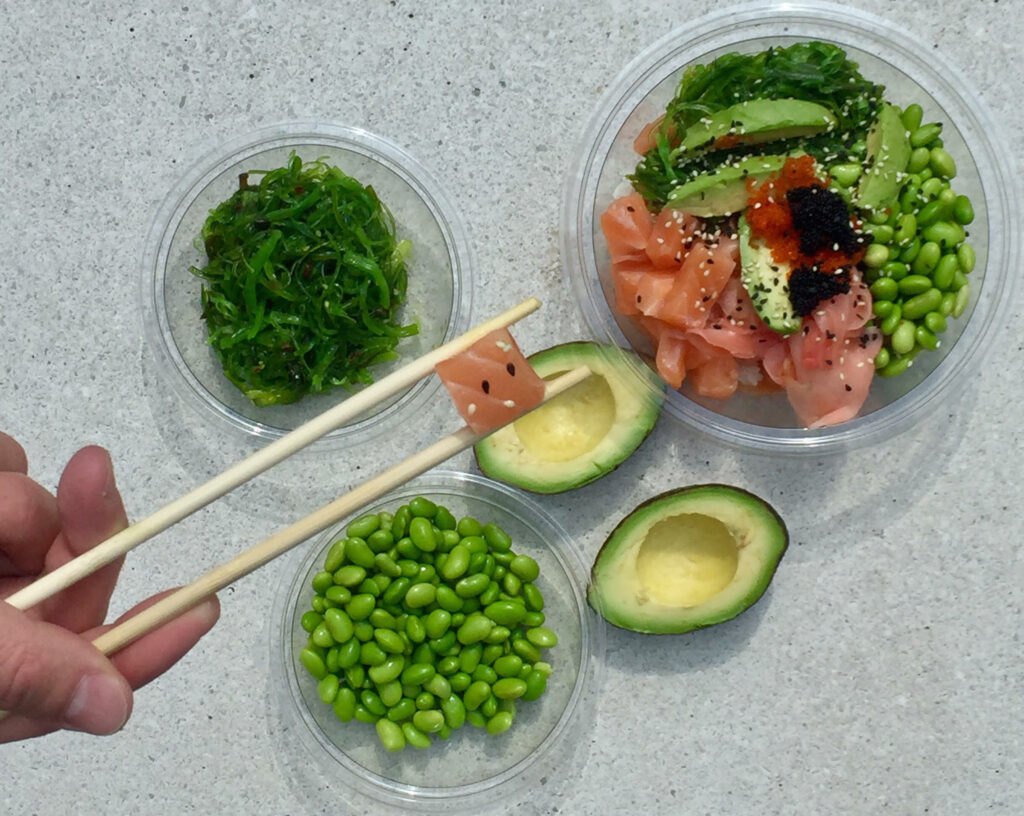 Seaweed
Did you know that seaweed has more vitamin C than oranges? Yep! Seaweed is also an excellent source of iodine, calcium, vitamin A, K and B-12. It is nutrient packed and a delicious addition to your daily greens. 😋🌊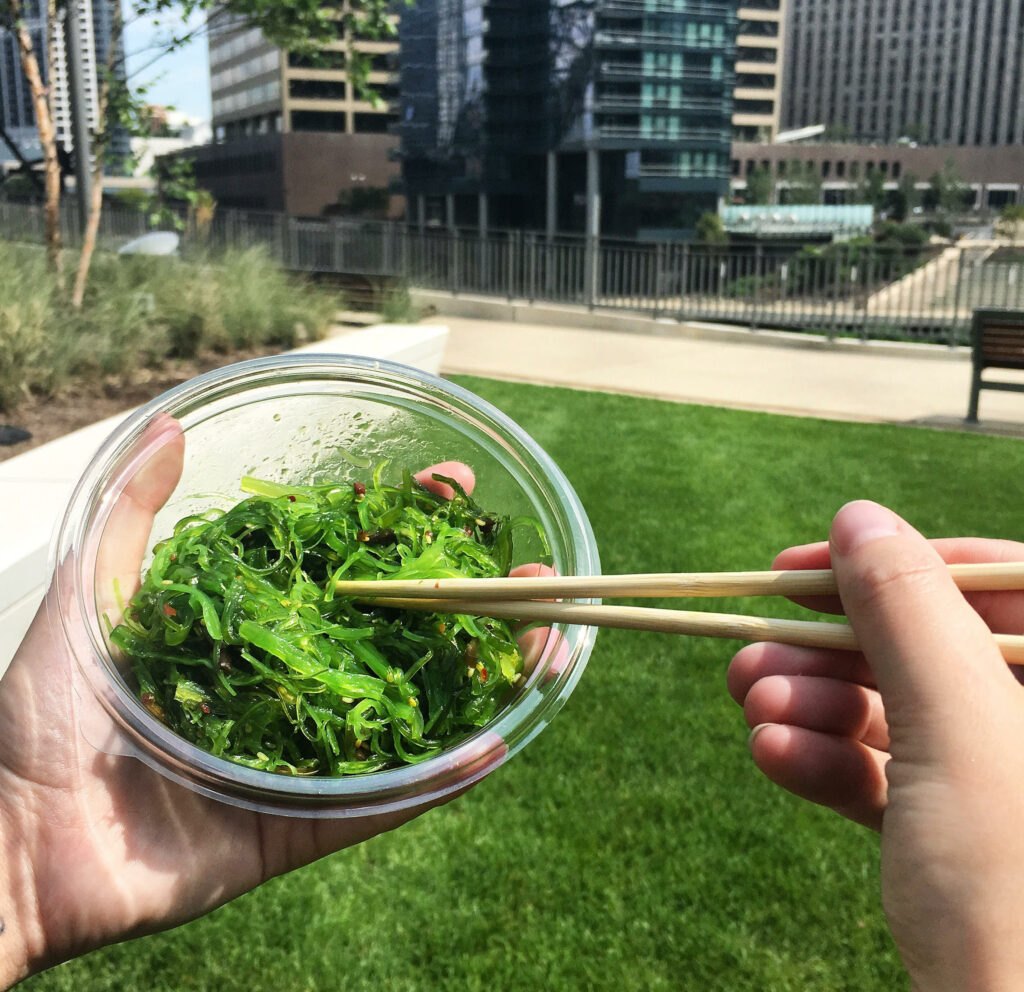 Edamame
A packed 'super-bowl' with the freshest of greens is nothing without edamame. As part of the soy superfood family, these bright green, tasty soybeans are packed with protein, antioxidants and tons of fiber. They also have vitamin C and can help boost your metabolism.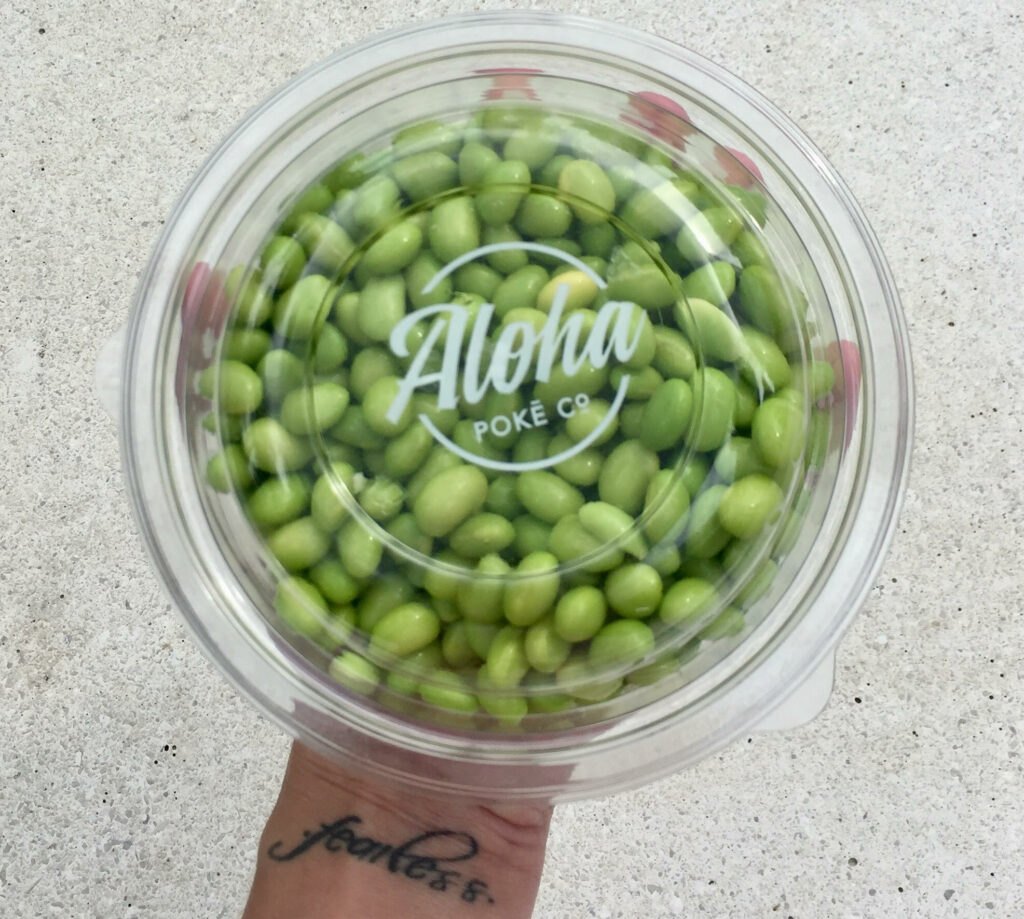 So… there you have it! Your guide on how to pack your own Superfood Bowl at Aloha Poke Co.  Don't forget to add ginger and your favorite sauce for texture and flavor. Have fun building your bowl!