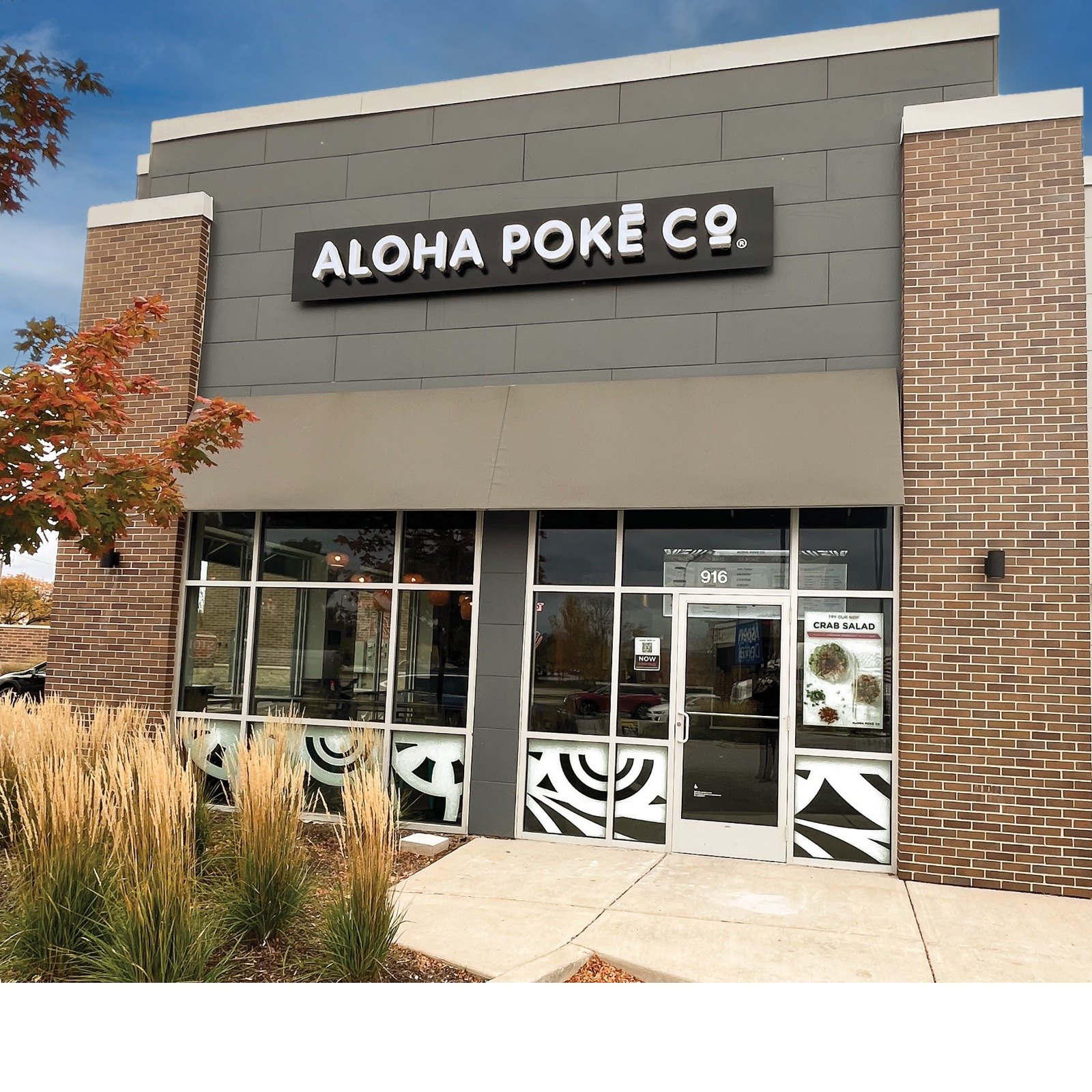 Aloha Poke Co. Mount Prospect
916 North Elmhurst Road
( At the intersection of
Rand and Elmhurst Roads. )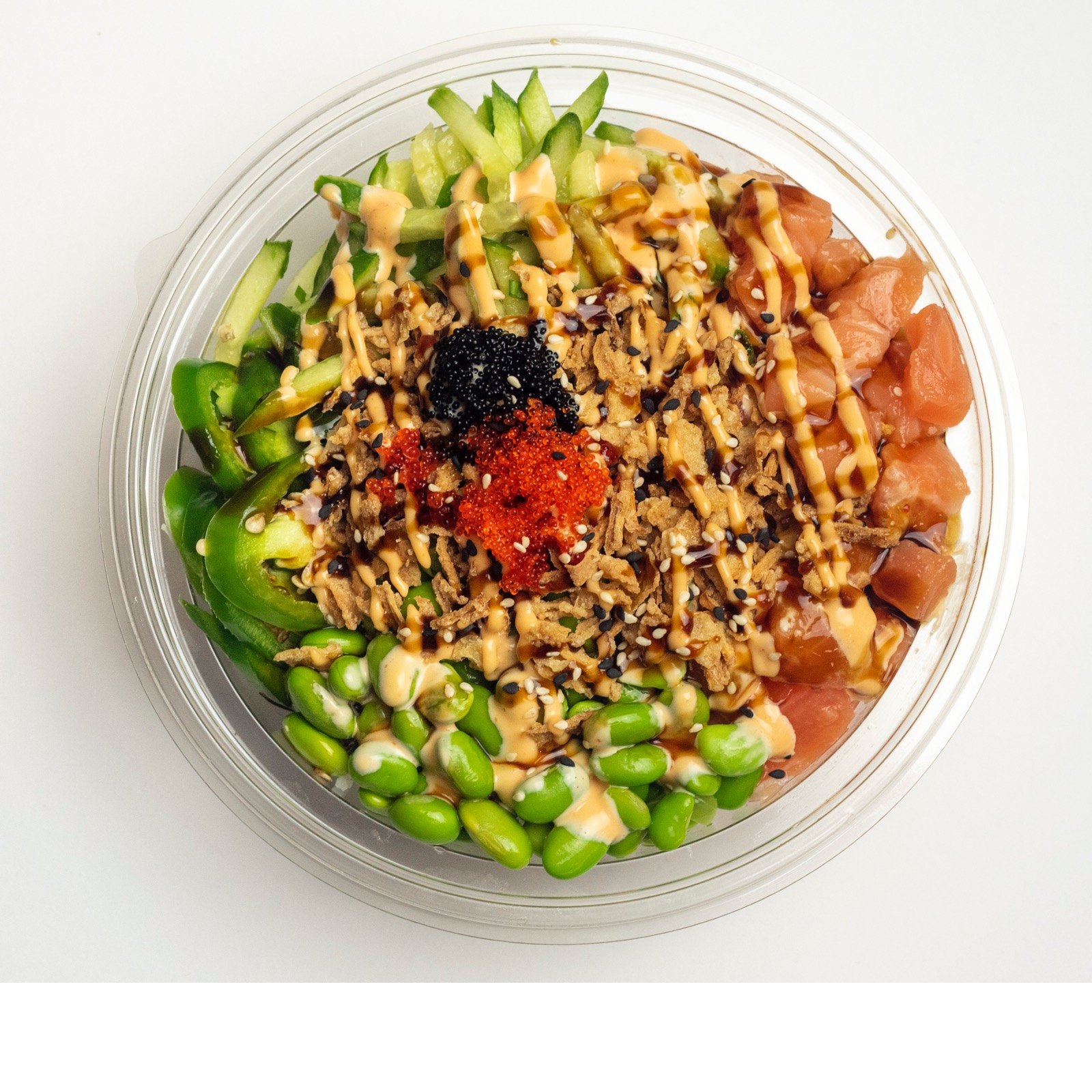 BEAUTIFUL, BRIGHT, & DELICIOUS
Aloha Poke Co. quickly packs pole-and-line caught ahi tuna, Patagonian salmon raised without antibiotics, and other clean, simple, responsibly sourced ingredients into beautiful, delicious bowls.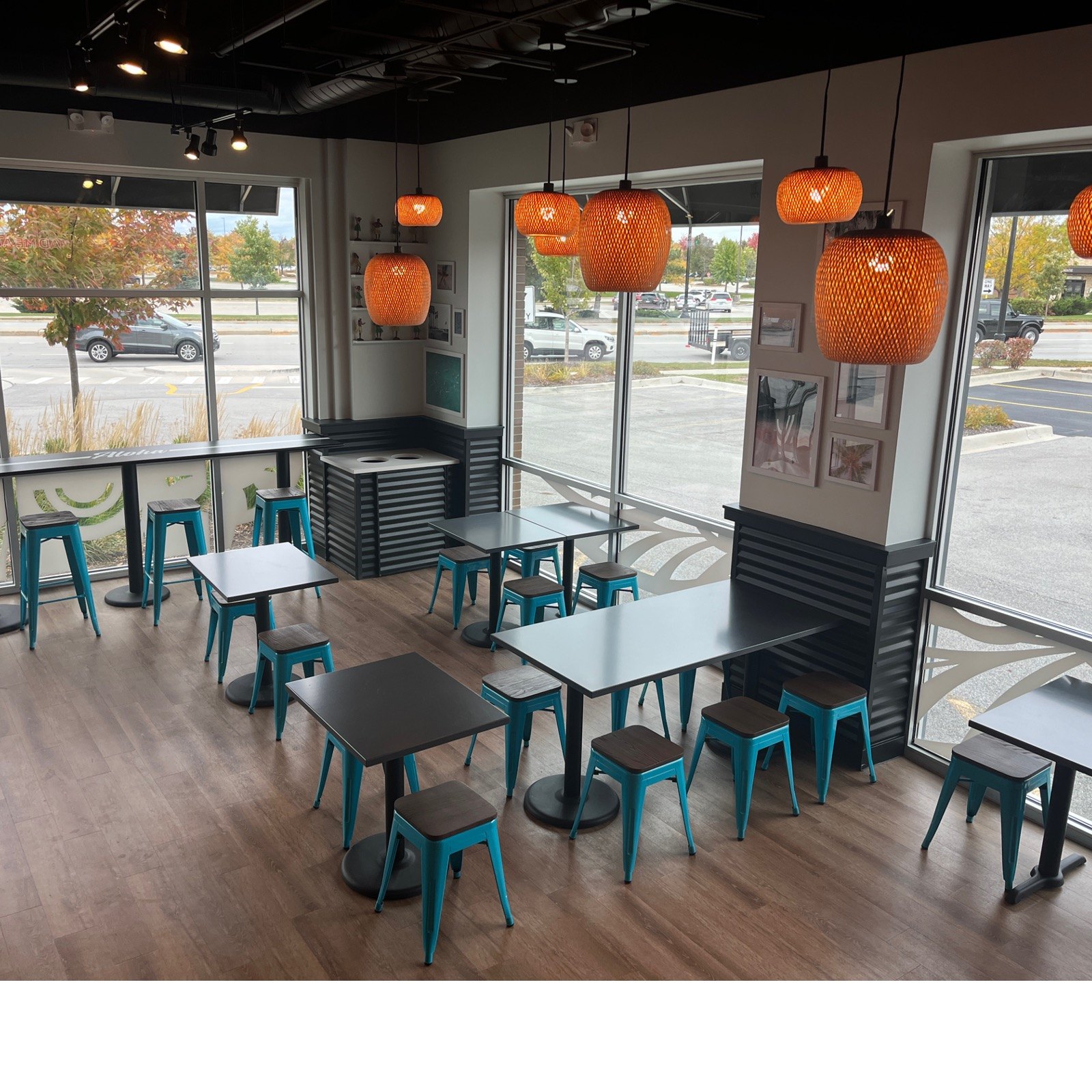 DINE-IN OR ORDER ONLINE
Mount Prospect's space is perfect for lunch or dinner with family or friends… but you could also take a little "me time."
Online ordering? It's a snap.
---