Hey, we're glad you're here.
This form is for information gathering only. We will contact you to confirm details, calculate $, and collect CC info.
Feel free to download our menu, and when you know what you want, email <[email protected]click one of the buttons below to start your order.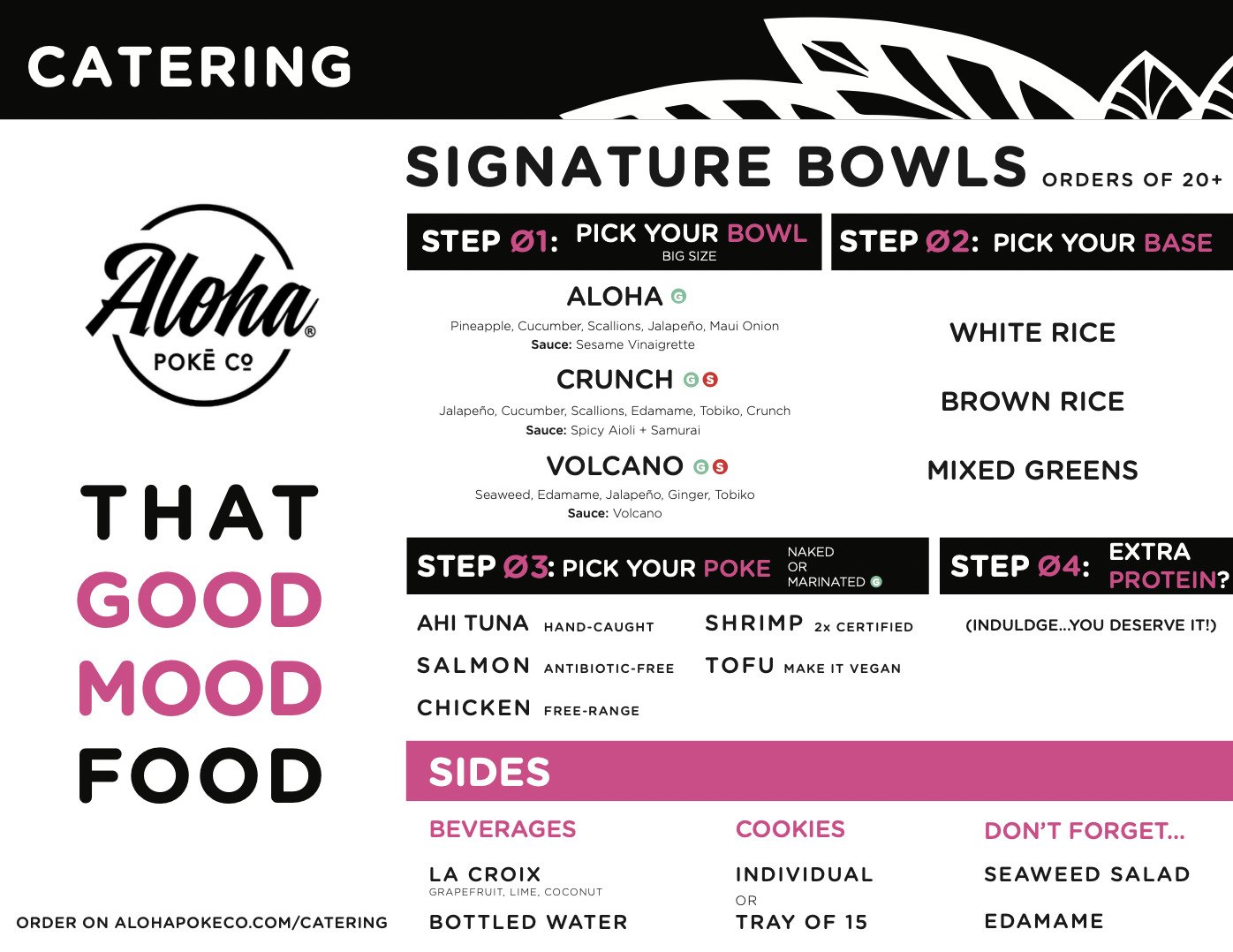 ---
We know that waiting is the hardest part, but we'll get back to you within 24 hours of your submission… but likely sooner.